It was a festive day for Sleek Cowork Media & Event Studio on May 5th! We had our ribbon cutting ceremony to debut the opening of our neighborhood coworking space. Check out the photos from the day's events!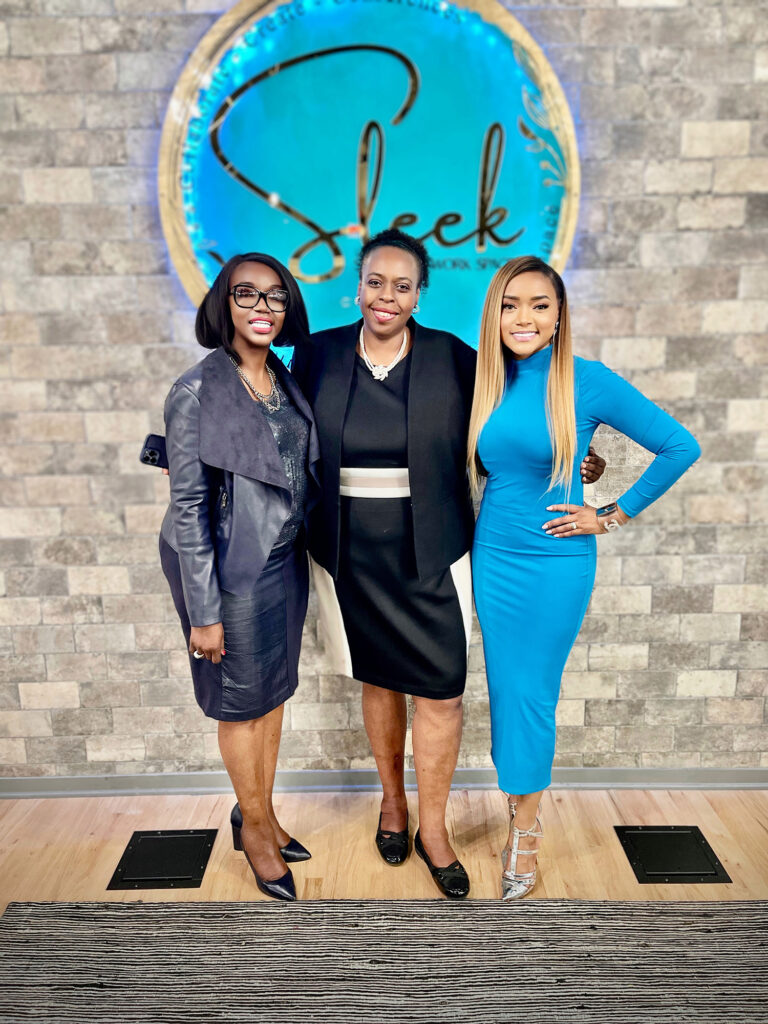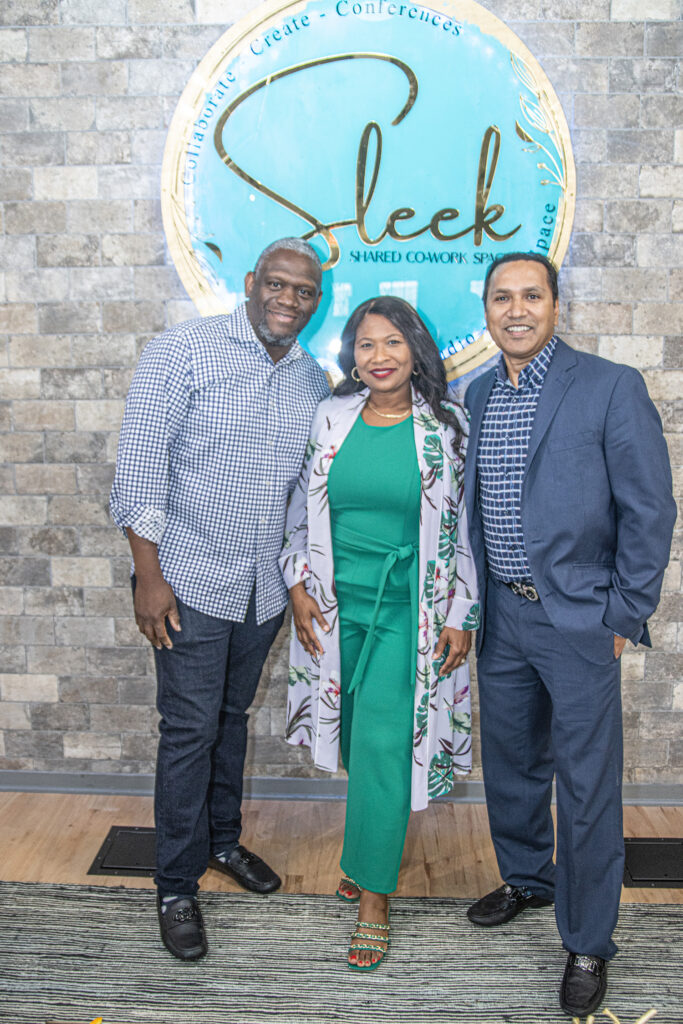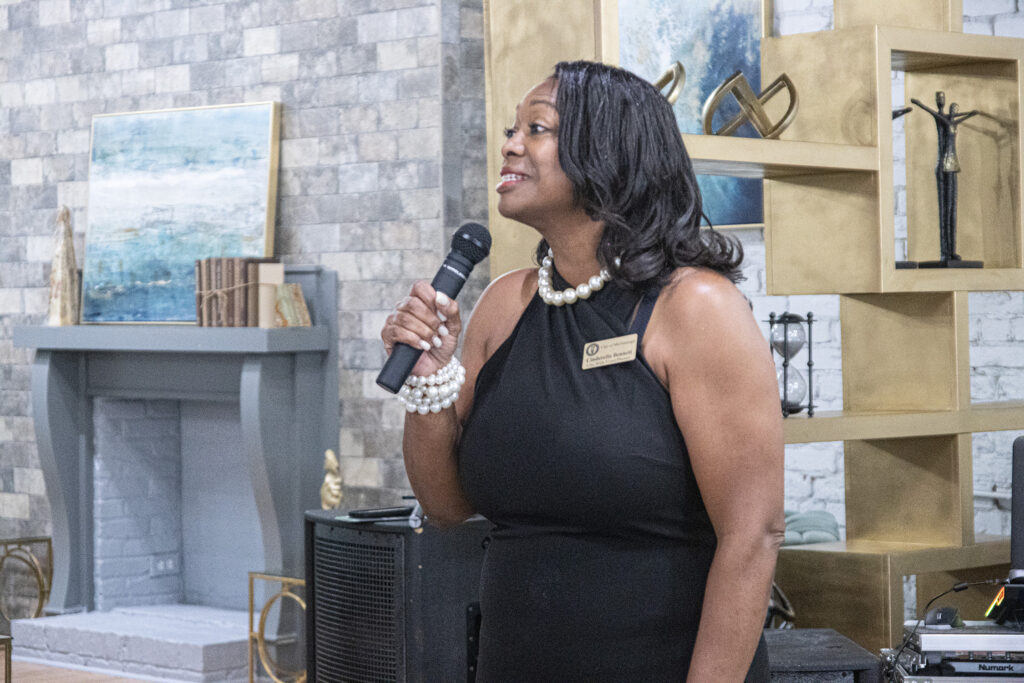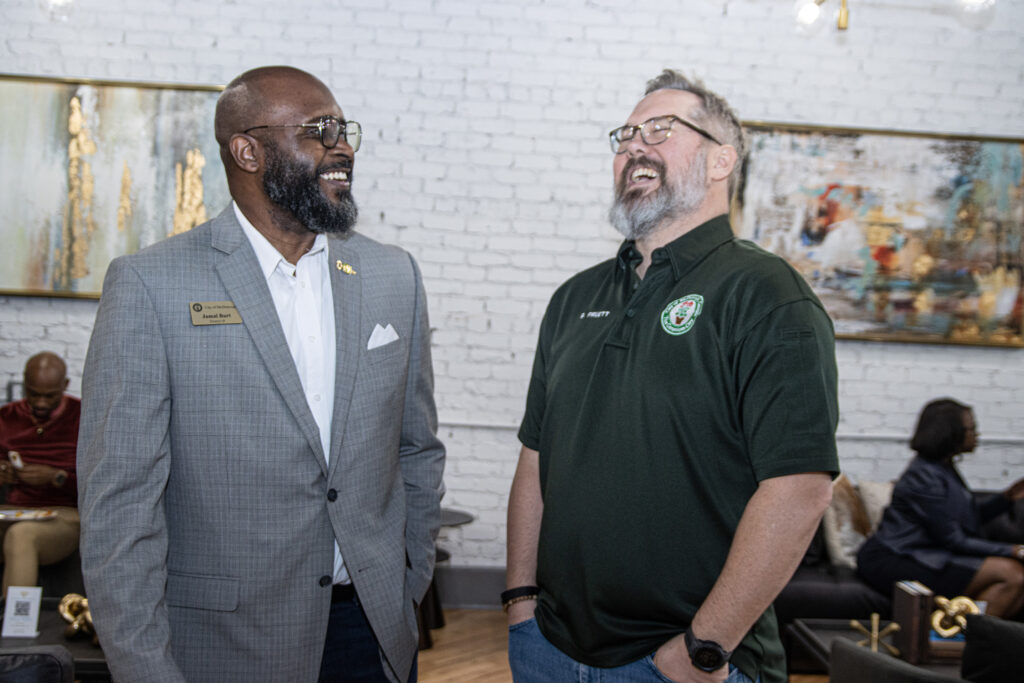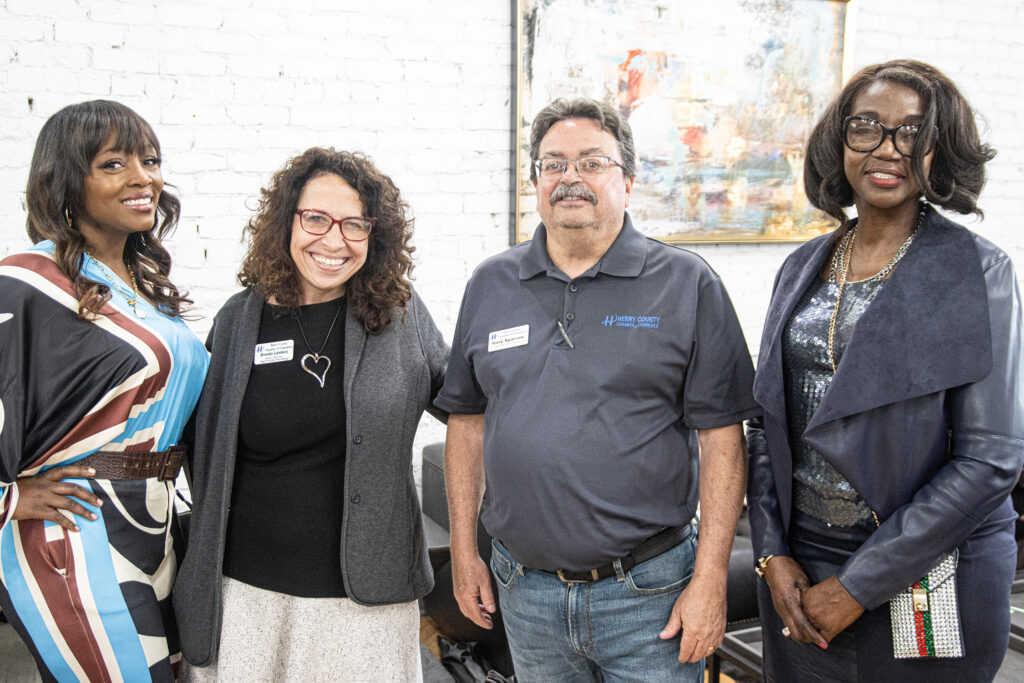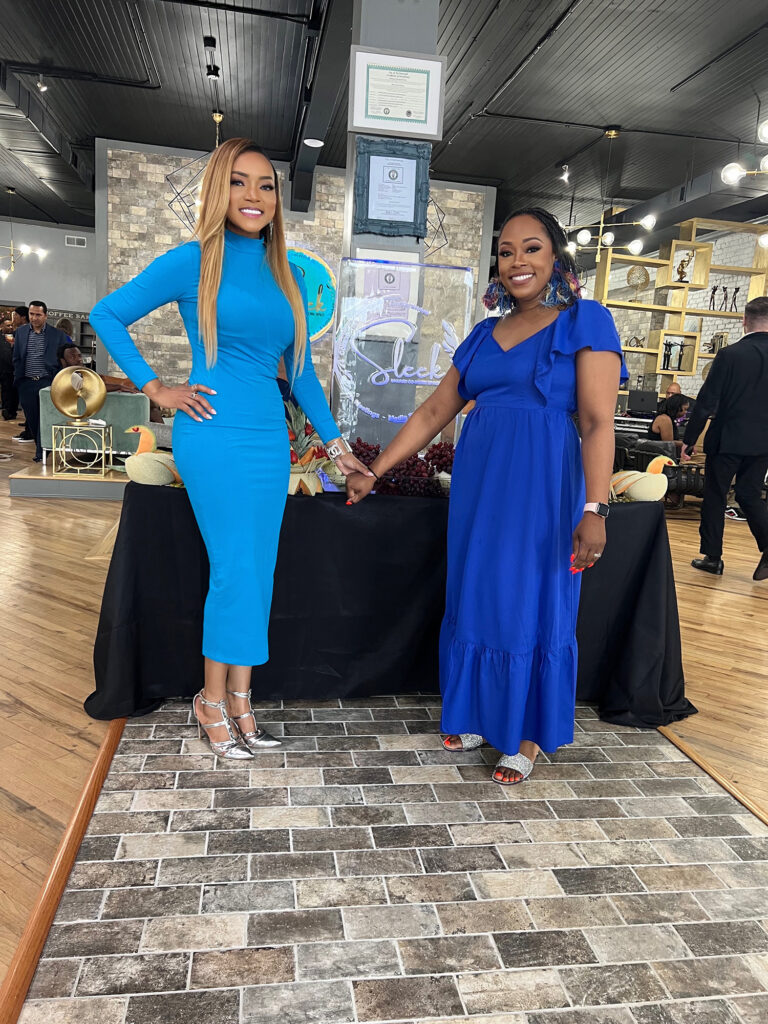 Here's a short video from the ribbon cutting ceremony from the Henry Chamber of Commerce!
Founded by entrepreneur Mariah HuQ, Sleek CoWork and Media Studio is a posh contemporary state-of-the-art workspace facility for the creative soul. Located in the heart of downtown McDonough, Sleek CoWork Media & Event Studio features content and selfie rooms, perfect for podcast producers, vloggers, and other content creators. This includes a private state-of-the-art conference room and two private content rooms.
As the creator and executive producer of the hit Bravo reality show "Married to Medicine," Mariah knows a thing or two about content and entertainment that engages audiences. This was her driving force to create Sleek CoWork and Media Studio.
"I'm thrilled to be able to offer such a wide range of services for our community and have always wanted to help entrepreneurs thrive. As your one-stop shop, you can let your creative juices flow here at Sleek," said HuQ. Her ultimate goal is to have multiple coworking spaces in small traditional towns that wouldn't ordinarily have access to a contemporary state-of-the-art facility.
Need to host a conference? An inspirational environment to write and create your social media content? From collaboration to lunch and learns, the possibilities are limitless at Sleek CoWork and Media Studio. Interested in booking a space? Learn about our flexible membership plans. Call us at 470-507-0020 or contact us here.